Here at Pet Biz Builder, we believe that Google My Business is the single greatest marketing tool for generating local business for the service and trades industry.
By claiming your Google my Business Profile, and optimizing this profile to show up for local search, you can dramatically increase the leads and customers for your business.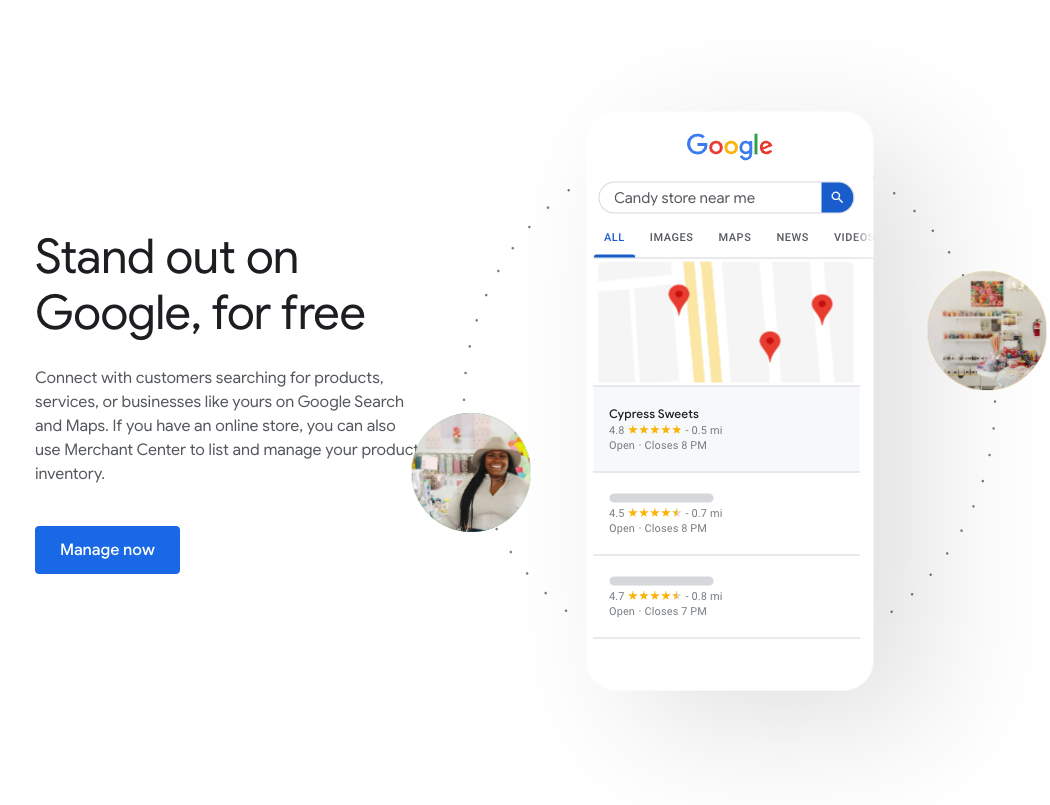 Sounds great right?
It can be, but before the leads start flowing in you need to claim and setup your Google My Business profile.
Getting started is easy.
Navigate over to Google My Business

Use your business gmail account (or create a new one) to sign-in, then select Next.

We recommend using G-Suite (Google's premiere business email service provider) to setup and manage your business email. This way your domain name is already recognized by Google, and your domain name matches the name of your business, and Google can easily verify that everything matches. This helps Google determine how relevant you are, and avoids any inconsistencies in domain names or business names.

Enter the physical address for your business. Click Next.

Decide how you want your business to show on Google Maps

If you have a physical office location that you serve customers at, then simply enter your business address and you're done.

If you do not serve customers at your physical location, then select "I deliver good and services to my customers" and you will need to enter your services areas.

Find the business category that best describes the service and trade you provide. Click Next.

Enter your business phone number and website URL. Click Finish.

After creating your Google My Business Profile, you will need to verify that you are indeed the owner of the business. The easiest and recommended option is to select Verify now, and have Google mail you a postcard to your physical address. this postcard will contain a security code. Once you receive the postcard, simply login to your Google My Business Profile, click on "Verify now", enter the code, and you're all set. This unlocked your profile, and allows you to officially claim your business on Google.